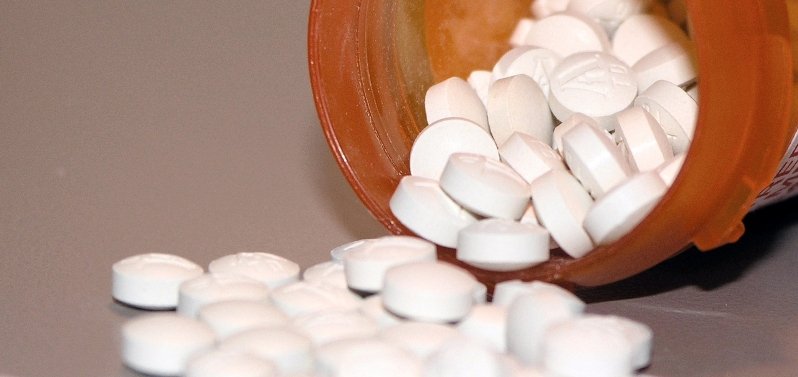 Hypoglycemia or low blood sugar level can be a side effect of the medicines that are taken to control diabetes. One may experience a drop in their blood sugar if they are taking the following medications:
Insulin
Glyburide (Micronase)
Glipizide (Glucotrol)
Glimepiride (Amaryl)
Repaglinide (Prandin)
Nateglinide (Starlix)
Chlorpropamide (Diabinese)
Tolazamide (Tolinase)
Acetohexamide (Dymelor)
Tolbutamide (Orinase)
Diabetes makes the blood sugar rise which can affect health. Even if a doctor prescribed these medicines to lower your blood sugar level, sometimes, if a diabetic is sensitive to medications, their blood sugar tends to fall below normal limit i.e. below 70 mg/dl.  This can be very dangerous as it can cause accidents, injuries, coma or even death.
When blood sugar level drops, one may experience:
Fatigue or weakness
Shivers
Sweating
Hunger
Headache
Anxiety
Irritability
Dizziness
Blurry vision
You may also feel faint, have a seizure or go into a coma if your blood sugar falls too low. To avoid this make sure you:
Take your medications or insulin on time.
Take the right doses of your medication or insulin.
Do not increase or decrease the dose of your medicines without consulting with your doctor first.
Eat enough food after you have taken your medication or insulin.
Do not skip meals.
Do not wait too long to eat after you have taken your medications.
Do not exercise too much or at a time that is unusual for you.
Adjust your insulin dose before you begin to exercise.
 Do not drink alcohol.
If you experience any of the symptoms of low blood sugar, talk to your doctor as soon as possible. Also, ask your doctor about a bedtime snack to prevent your blood sugar from dropping while you are asleep.