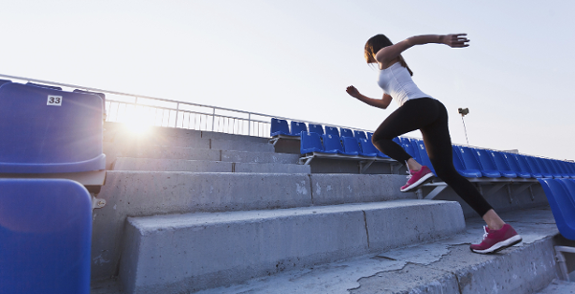 Depending on the diabetes type and condition, always seek medical advice from your doctor about which diabetic exercises are safe for you.
Here are 10 easy exercises that have amazing benefits for diabetics:
Walking
Light Jogging
Dance and aerobics
Biking
Tai Chi
Body resistance exercises (push-ups, chin-ups, squats)
Lightweight lifting
Simple stretching exercises
Yoga
Meditation
The above exercises have a number of health benefits, including:
Improved vision
Stronger bones
Decreased chances of infections and ulcers
Better stamina
More energy
Decrease in the incidence of erectile dysfunction
Reduction in stress
Improvement in sleep
Exercise is important for everyone. However, for diabetics, it helps improve control over blood sugar levels, which can help reduce diabetic symptoms in many ways.
Exercise helps diabetics in several ways. First, when we exercise, our body burns a lot of calories. Most of these calories come from the sugar in our blood. Second, exercise helps us lose weight. Weight gain is one of the most common reasons type 2 diabetes develops in the first place.
Research shows exercise is beneficial for both type 1 and type 2 diabetics. Type 1 diabetics have low blood levels of insulin. Exercise helps type 1 diabetics by increasing the secretion of insulin from the pancreas (insulin-releasing organ).
Exercise also helps type 2 diabetics as it improves insulin sensitivity in them. Type 2 diabetics have enough insulin in their body but their tissues do not respond to it. This phenomenon is known as insulin resistance. Exercise helps decrease insulin resistance and aids insulin in its sugar lowering function.
Diabetics should exercise 15 to 20 minutes every day for at least 5 days a week.
Common tips for exercising with diabetes:
Do not exercise for more than 30 minutes in one session.
Measure your blood sugar before and after each exercise session. If you run low on sugar eat a healthy snack. Speak with your doctor to find a suitable snack for your workout (coconut water is known to have low sugar and provide good energy).
Keep a healthy snack with you during your exercise sessions to avoid low blood sugar episodes.
Stay hydrated by drinking plenty of water.
Ask your company to invest in walking meetings.