Diabetic FAQ – Commonly Asked Diabetes Questions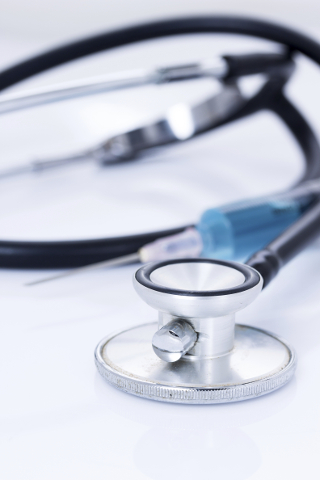 Diabetic FAQ authors simplify information from trusted sources such as The American Diabetes Association, The Mayo Clinic, and The Diabetes Journal. Diabetic FAQ Aims to cover all diabetes questions and answer them in an easy to understand fashion. Click Here to see all of our questions or scroll down for our question by topic section. If you cannot find an answer to your question, you can ask us anything here, we will research the information and notify you after the answer is published.
Diabetic FAQ is informational only, the content provided on this site is not to be used for diagnostic or treatment purposes. Please consult with your healthcare provider for professional diagnosis or treatment and refer to our disclaimer page for a full disclosure.
Our mission is to help you find information quickly, all the content on this site is written in Q & A format.
---
Most Common Diabetes Questions Per Topic
To search Diabetic FAQs most commonly asked questions by topic, please select from one of the following categories:
Diabetes Symptoms
In this section we answer questions regarding diabetes symptoms, causes and popular tratments. If you're experiencing any diabetes symptoms be sure to consult with your doctor, do not self diagnose or treat yourself without proper approval.
Diabetes Treatment
There are many ways to treat diabetes and each method is determined by the type of diabetes a person has. In this section we answer questions about treatment by diabetes types.
Diabetes Supplies
Every person with diabetes needs supplies to care for their condition. From glucose meters and supplements to compression socks and lancets, this section has many answer to common questions about diabetic supplies.
Can't find your answer?